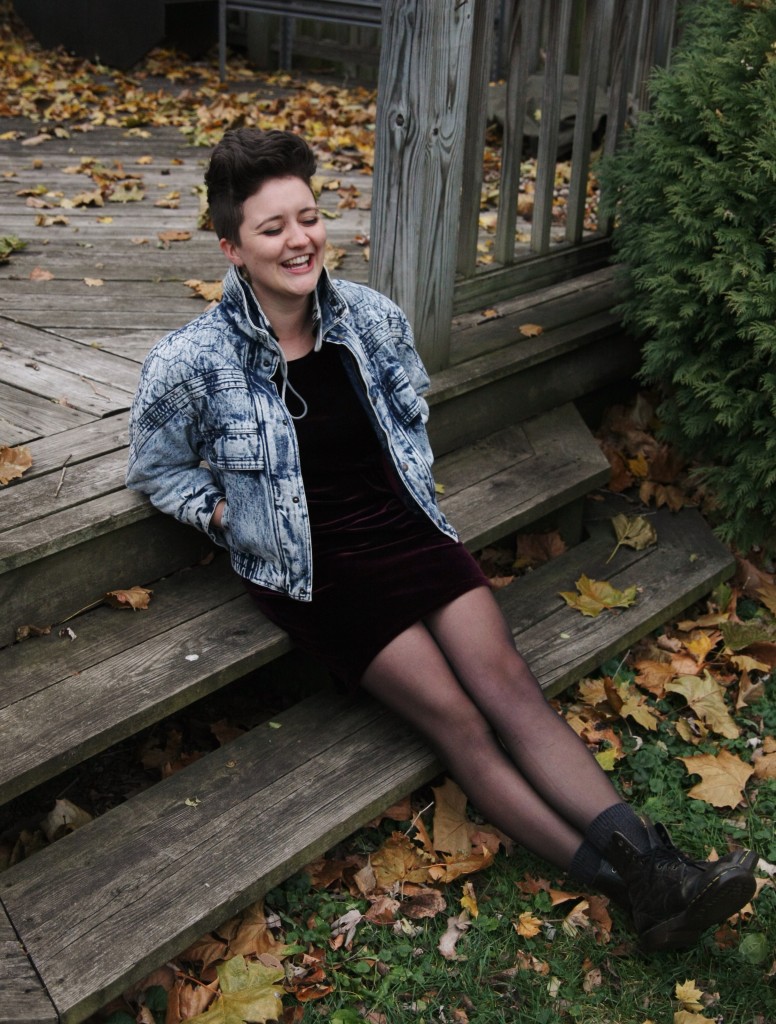 Name: Whitney Bauck
Age: 22
City/Hometown: Manila, Philippines
Occupation: fashion blogger and artist; creator of Unwrinkling
How would you describe your personal style? Currently in transition. I used to dress very girly, but have found myself wanting to look less and less palatable of late. I'm trying to find my way into a style that better reflects the sharp edges in me—something all my pretty florals and sweet colors wasn't really doing.