Leveraging Fashion for a Cause Veronika Rovegno is turning personal tragedy into a humanitarian tool.
A 30-year-old native of Tanzania, she grew up in Kenya, and now makes her home in New York. In 1999, her sister died of sickle cell anemia while awaiting medical help at an inadequate Tanzanian health care facility.
"She went to the hospital — she'd had loss of blood and needed a transfusion — and she never returned," she said. "The doctor didn't see her on time. He didn't arrive until ten hours later."
There exists in all of Tanzania only a single doctor trained to treat sickle cell anemia, and very little medicine.
Rovegno wants to change all that, and she's come up with a stylish way to do it. Educated in the law, she's also a fashionista who's lived in Manhattan since 2001. Growing up, she'd leaf through American fashion magazines that her diplomat father brought home to her. She'd cut out ads for Gucci and Versace and pin them to her walls.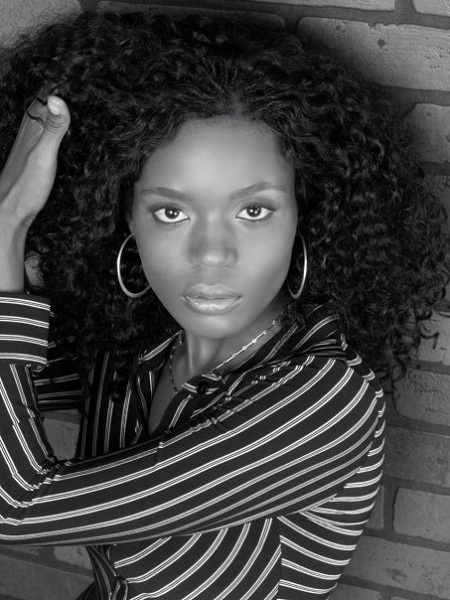 She believes she's found a way to leverage her love of fashion into much-needed aid for her native continent.
Two weeks ago she established the non-profit United Colors of Fashion (UCOF), with a goal of raising money to improve the lives of for those living in Africa and Asia.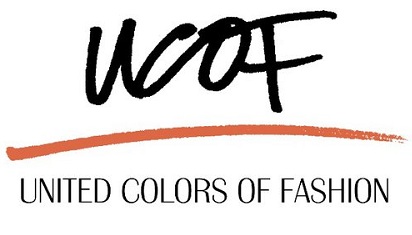 Its mission is to provide assistance to people there who are living with HIV/AIDS, cancer, leukemia, sickle-cell anemia, malaria and paralysis, all at risk and unable to obtain services through normal channels
The organization plans to sponsor fashion shows featuring couture by internationally-known designers. Its first show is scheduled for Fashion Week in New York on Sept. 9, and will feature designers from Spain, the United States, South Africa and Turkey. Proceeds from ticket sales and donations will go to a single charitable project in either Africa or Asia each year.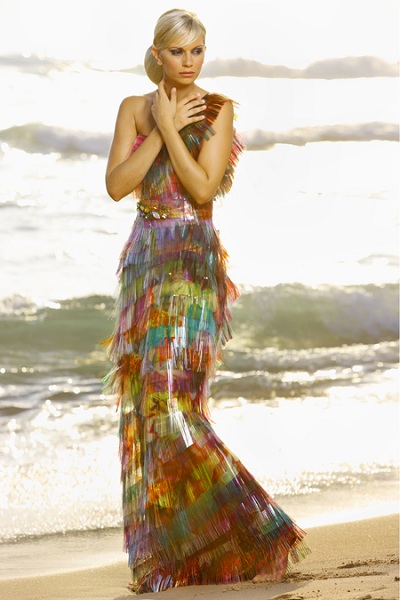 She's incorporated an education component into her plan as well, by involving students from New York and New Jersey public schools. "We want to recruit low-income students," she said. "We'll provide information and education to artistically talented young adults interested in learning how to work in a high-fashion show or a textile production business."
It's a three-for-one effort aimed at bettering the world and leveraging her talents.
"I love fashion, and this is a way to help my country and do something for the continent," she said.
Indeed.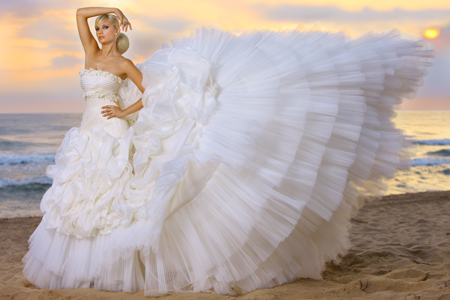 For more on Veronika Revegno and United Colors of Fashion, go to http://unitedcolorsoffashion.com/
For more by J. Michael Welton, go to http://architectsandartisans.com
Follow J. Michael Welton on Twitter: www.twitter.com/@mikewelton