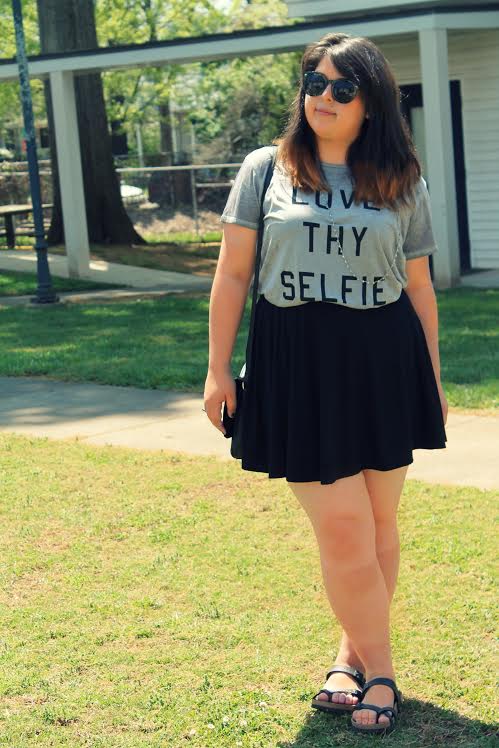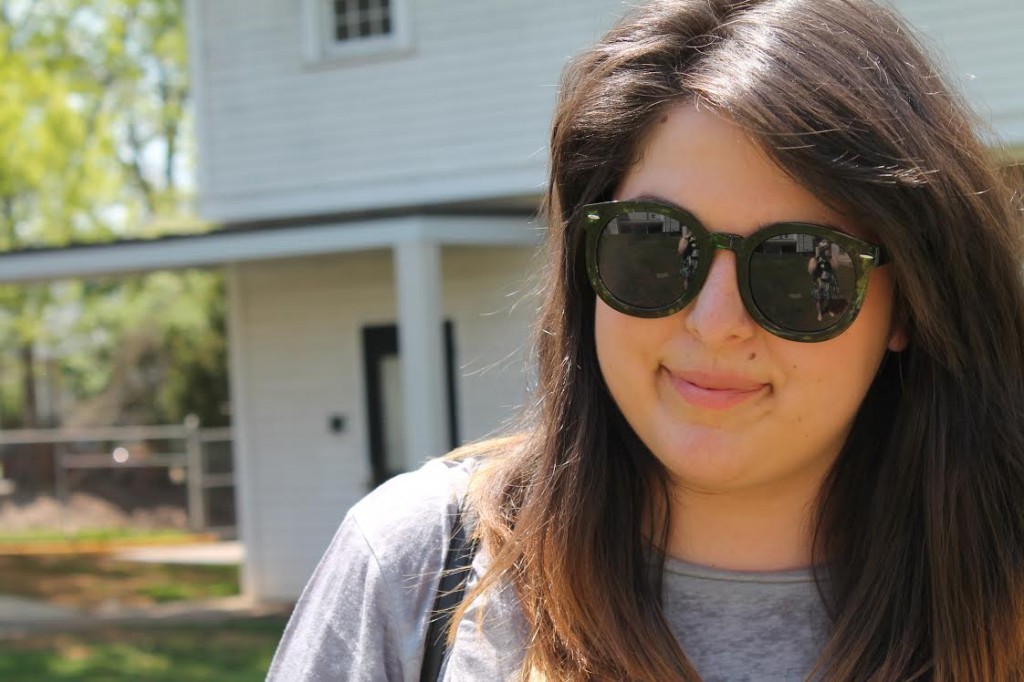 Name: Miranda Feneberger
City: Athens, GA
Age: 19
School: University of Georgia
Major: English
Ombre: If you could name your personal style, what would it be?
Miranda: This is a hard question. I love comfy clothes, and I love being casual, but put together. I love pieces that are a little unique, and I'm a big fan of cool T-shirts. I think my style would be best described as "Casual Cool" if that's a thing. I also love menswear, and I think there's always a bit of a menswear influence in my clothes.