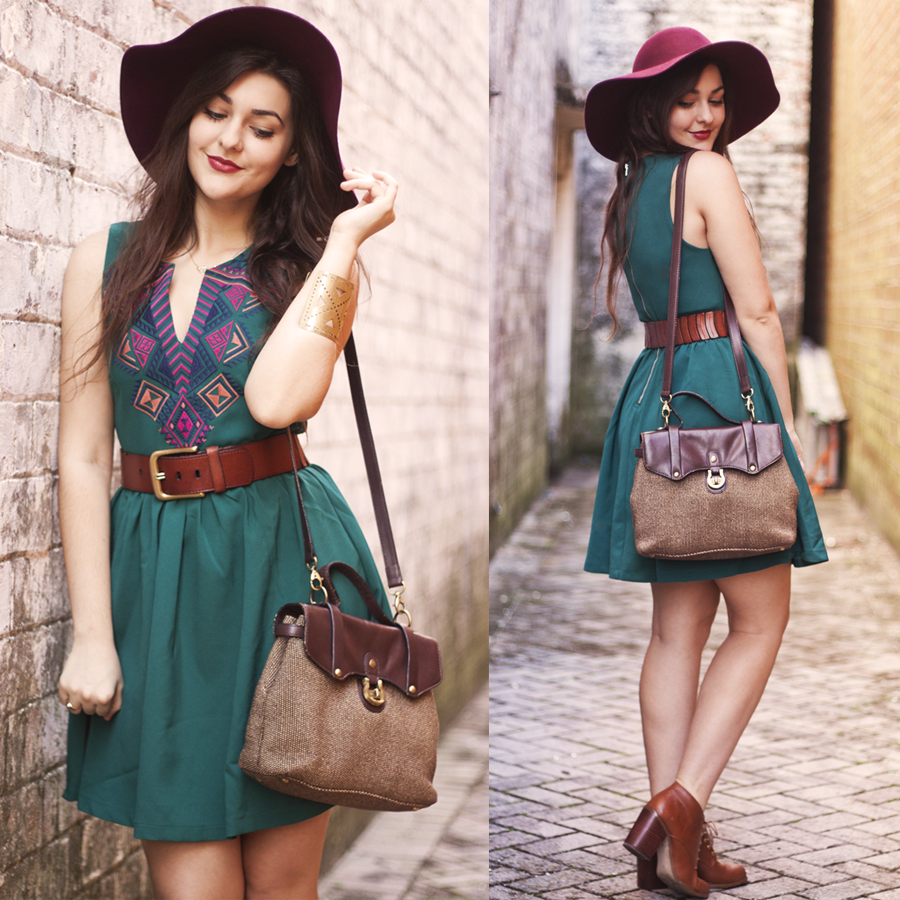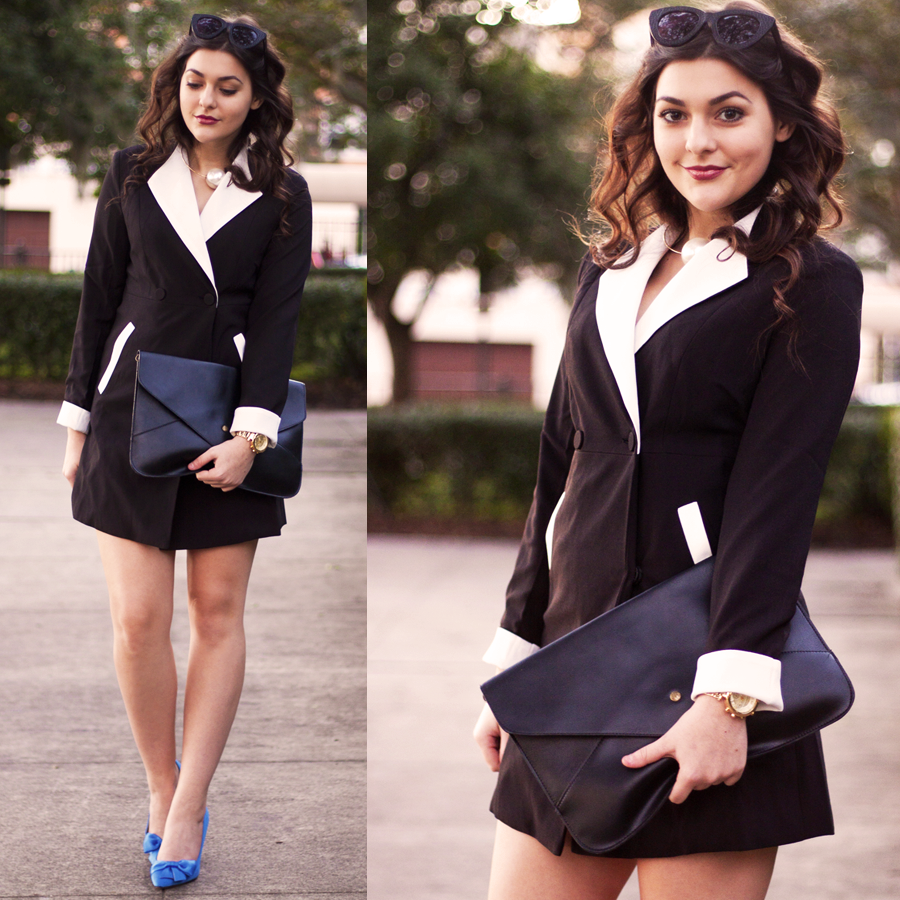 Name: Carly
Age: 18
City/Hometown: Jacksonville, FL
Occupation: Currently a student…but I'm also currently working as a social media manager at Olive Clothes online boutique!
If student, which school and major: I don't have a major right now at my local state college FSCJ, but I plan to transfer to Parsons, or FIT and major in either Fashion Merchandising, or Fabric Styling!

How would you describe your personal style? This is always such a difficult question for me. I love and appreciate all styles, so every day I enjoy trying something different. I guess I can best describe it as vintage with a modern twist. I really enjoy going for the classic-vintage styles and also very bohemian styles, they're both equally me!
What is the inspiration for your looks? Usually the music I listen to, the movies I watch, and just photos that catch my eye. For instance I recently watched American Hustle, and I've been seeing a lot of the new Gucci ads with the glam 70s-inspired styles, so that's the main style I've been into lately!

Where do you like to shop, and why? I love Zara, Modcloth, Forever 21, H&M, but I also enjoy a lot of thrifting and vintage shopping!