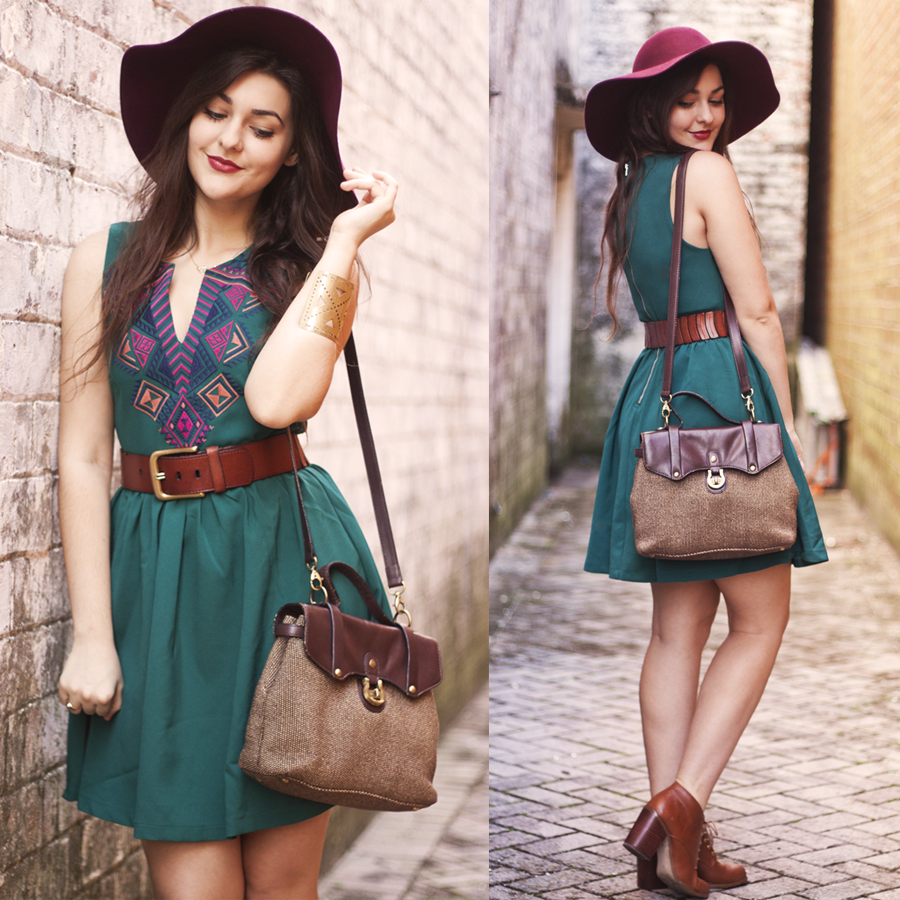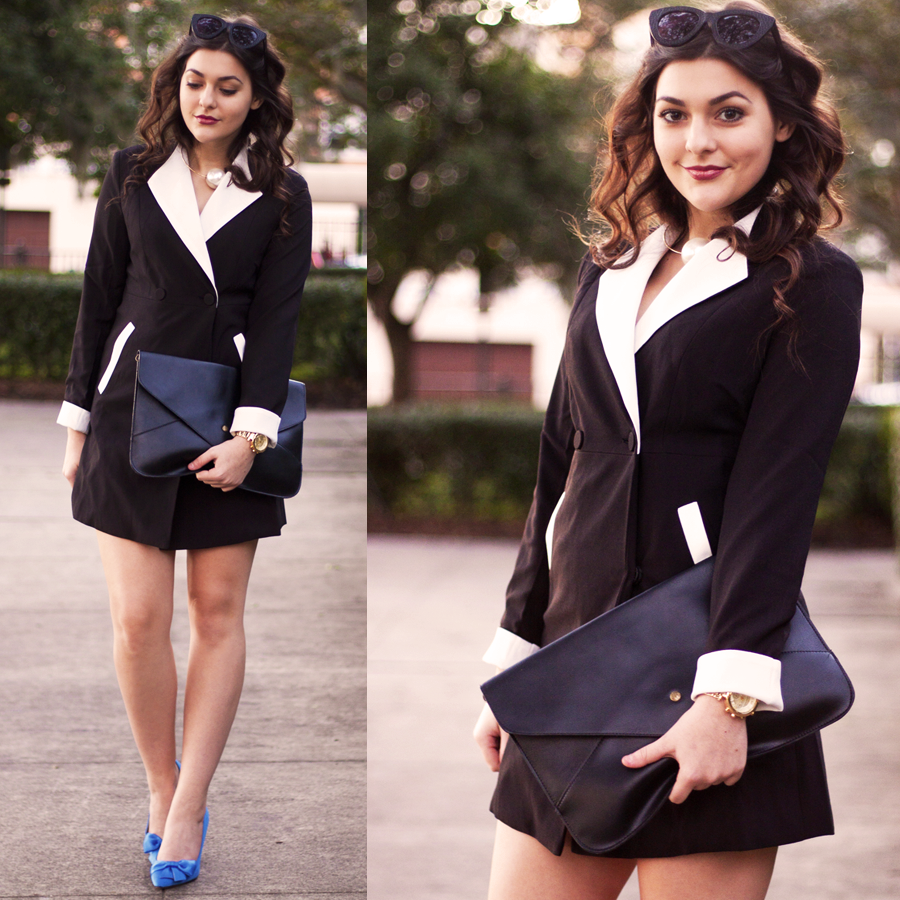 Name: Carly
Age: 18
City/Hometown: Jacksonville, FL
Occupation: Currently a student…but I'm also currently working as a social media manager at Olive Clothes online boutique!
If student, which school and major: I don't have a major right now at my local state college FSCJ, but I plan to transfer to Parsons, or FIT and major in either Fashion Merchandising, or Fabric Styling!

How would you describe your personal style? This is always such a difficult question for me. I love and appreciate all styles, so every day I enjoy trying something different. I guess I can best describe it as vintage with a modern twist. I really enjoy going for the classic-vintage styles and also very bohemian styles, they're both equally me!
What is the inspiration for your looks? Usually the music I listen to, the movies I watch, and just photos that catch my eye. For instance I recently watched American Hustle, and I've been seeing a lot of the new Gucci ads with the glam 70s-inspired styles, so that's the main style I've been into lately!

Where do you like to shop, and why? I love Zara, Modcloth, Forever 21, H&M, but I also enjoy a lot of thrifting and vintage shopping!
What are some of your favorite pieces in your closet? My favorite pieces are a vintage 90s Aerosmith concert tee, a pair of vintage Stuart Weitzman heels I just thrifted, my vintage designer bags, and all of my hats!

What does fashion mean to you? Fashion to me means being able to express my style and personality through what I wear! I'm more of a shy, introverted person, but through my style and what I wear each day I truly get to express who I am and it really makes me more confident and feel better about myself! Fashion is also in my opinion a form of art, and it really represents the people of this decade and past decades in such an awesome way!

What do you think of UCOF's mission and presence in the fashion industry?  I think what UCOF is doing is fantastic, and it keeps graduated students in the fashion industry motivated to continue working hard towards their dreams! The fashion world (especially studying fashion!) can get pricey and it's important that we still make sure students stay focused despite having to pay loans, debts, etc. from their education.