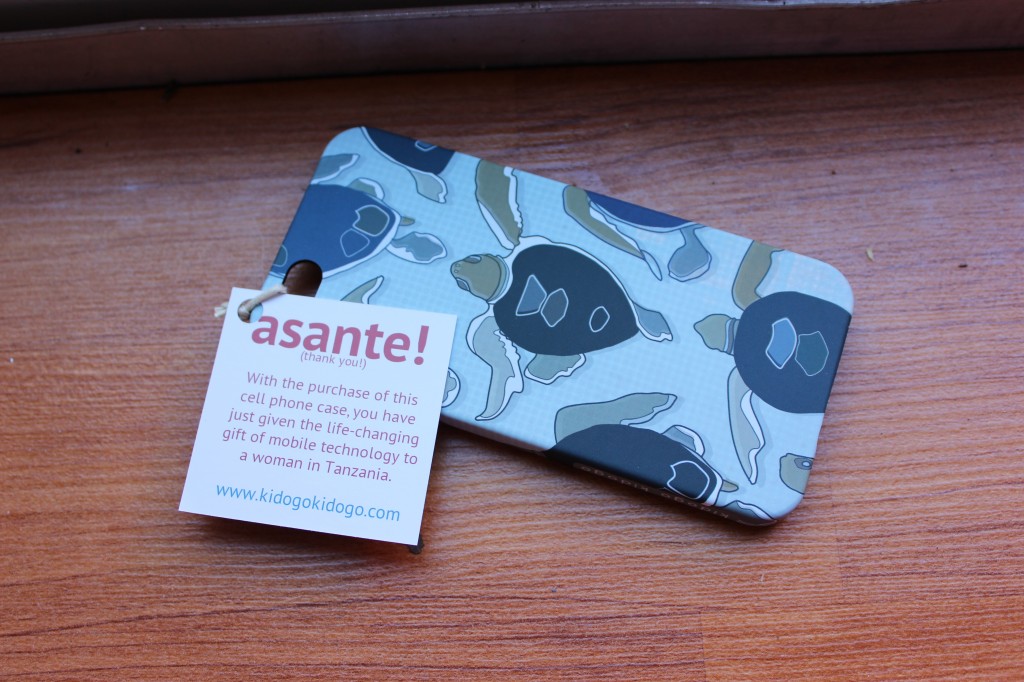 Q) What made you want to make a difference in these women lives?
A) My sister, CEO and Co-founder Kristen, has spent a lot of time in Africa working with both telecommunication and non-profit sectors. She attended a mobile conference where she learned that mobile phones make a huge impact in people's lives. She learned that people are able to receive mosquito net vouchers via telephones; farmers were able to access market prices for their crops through mobile phones, so they could make sure the buyer is giving them full value for produce. Additionally, she learned about micro-finance loans, which are also issued through mobile phones. Phone ownership allows women to pay loans by pressing a couple of buttons, rather than forcing them to travel to a loan officer which allows them to not lose business by having to close down for a day to make the trip. Healthier babies are also born when the mother has a phone. Doctors are able to send expectant mothers daily updates on what they can be doing to keep their baby healthy while in the womb.
According to a study by GSMA, women in Africa are much less like likely to own a phone compared to their male counterparts. The cost of a mobile handset is the number one barrier to phone ownership. One of the biggest challenges for us is to explain why it is so important for women in Tanzania to own a phone.