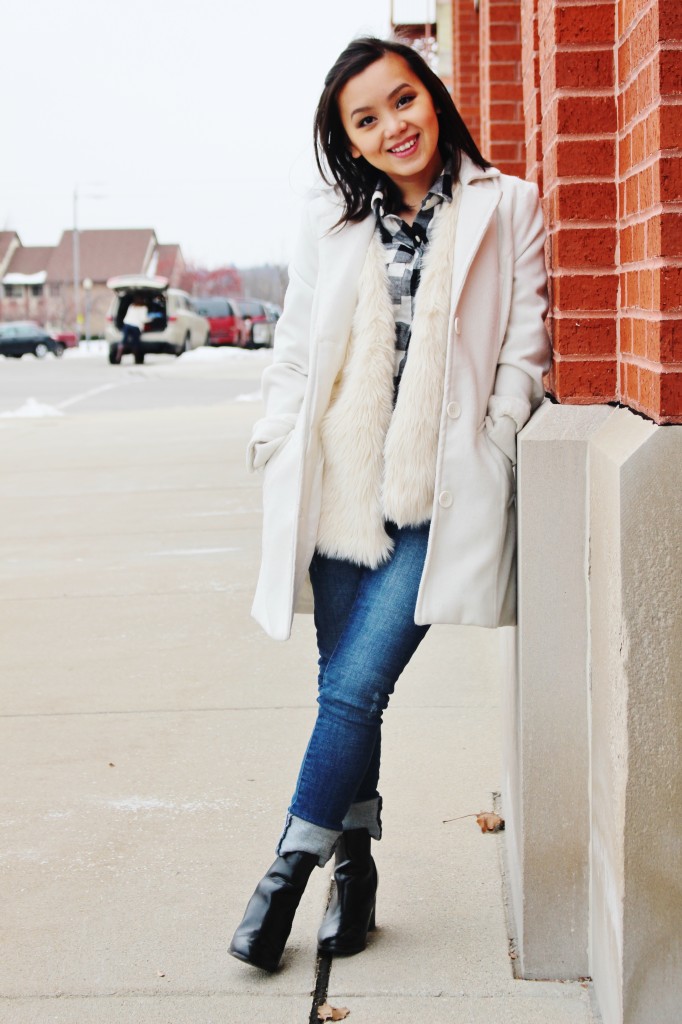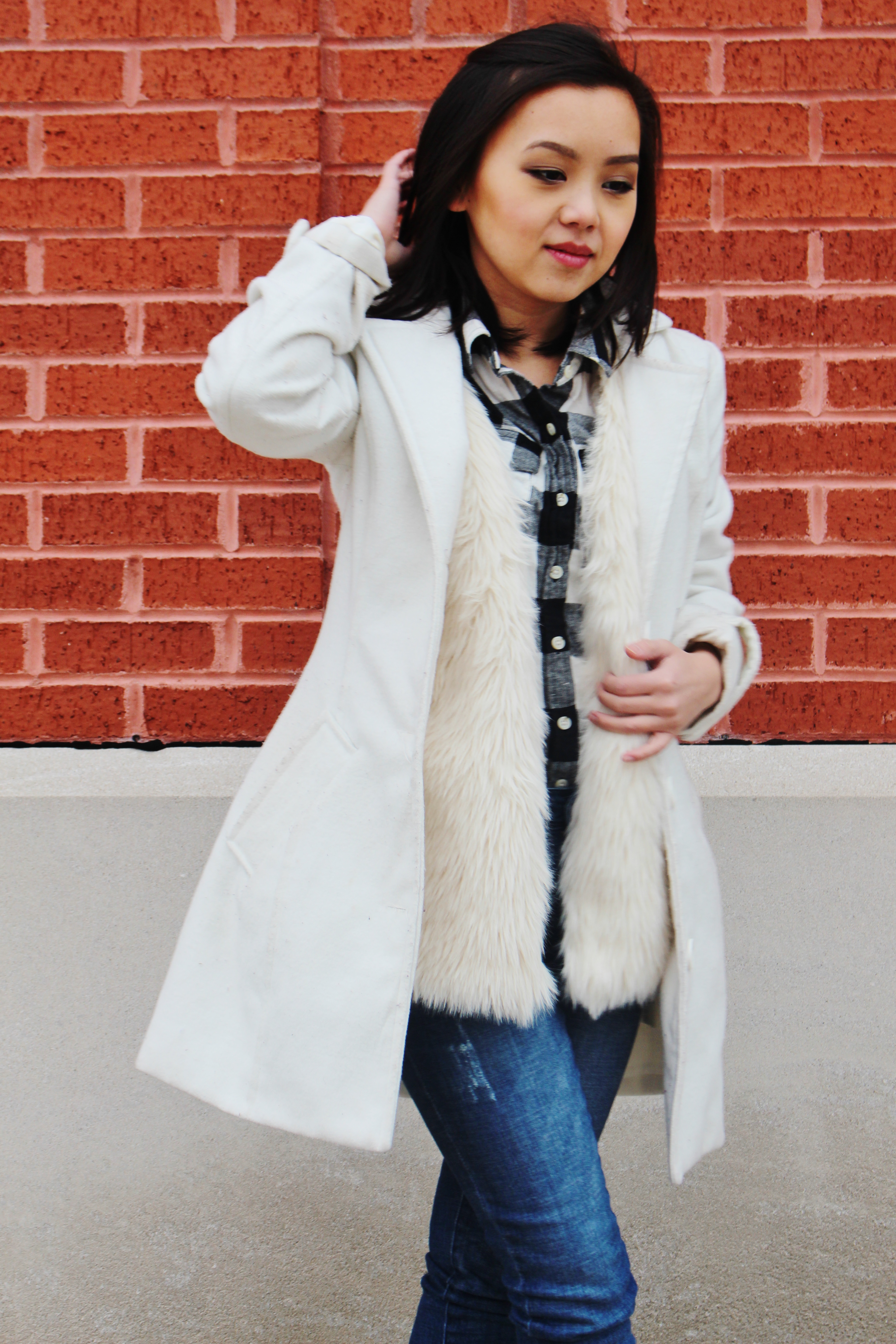 Name: MC Yang
Age: 23
City/Hometown: Wisconsin
Occupation: Aspiring Writer
Blog: www.looksbymc.com
How would you describe your personal style? My personal style is a little bit of everything. I love the minimalist and classic look, but I'm also inspired by the more edgy, bold, and statement styles. I enjoy monochromatic outfits with a pop of color, I also enjoy trying out new things and mix and matching. I guess you can say my style is minimalistic with a twist.
What is the inspiration for your looks? I get inspiration from a lot of things–the weather, my mood, a piece of clothing, other people.
Where do you like to shop, and why?  Don't like to limit my shopping to just one particular store. By shopping at various places, it inspires my creative mind, and it also allows me to see what things are available out there. With that said, I do have some go-to stores that I check-up on regularly which are H&M, Forever21, Asos, Mango, & Zara.  I also do a lot of thrifting =)
What are some of your favorite pieces in your closet? My favorite pieces are definitely my essentials: blazers, skinny jeans, booties, blouses. I wear them a lot.
What does fashion mean to you? Fashion, to me, is not only a form of self-expression but it's also a creative industry, a form of art, a part of history. Fashion allows people to create, to inspire. I believe that humans are creators and fashion is an outlet for many people to create and share. I also think fashion has always been a part of history–how people dress have changed over the years and how the emerging of different culture's have effected and is effecting the fashion industry.
What do you think of UCOF's mission and presence in the fashion industry? I think what UCOF has to offer is exciting. It definitely opens opportunities for students to learn and to be involved in the fashion industry. I also think it's great that UCOF also raises funds towards humanitarian causes