Name: Tilden Brighton
Age: 23
City/Hometown: Rumson, NJ
Occupation: Blogger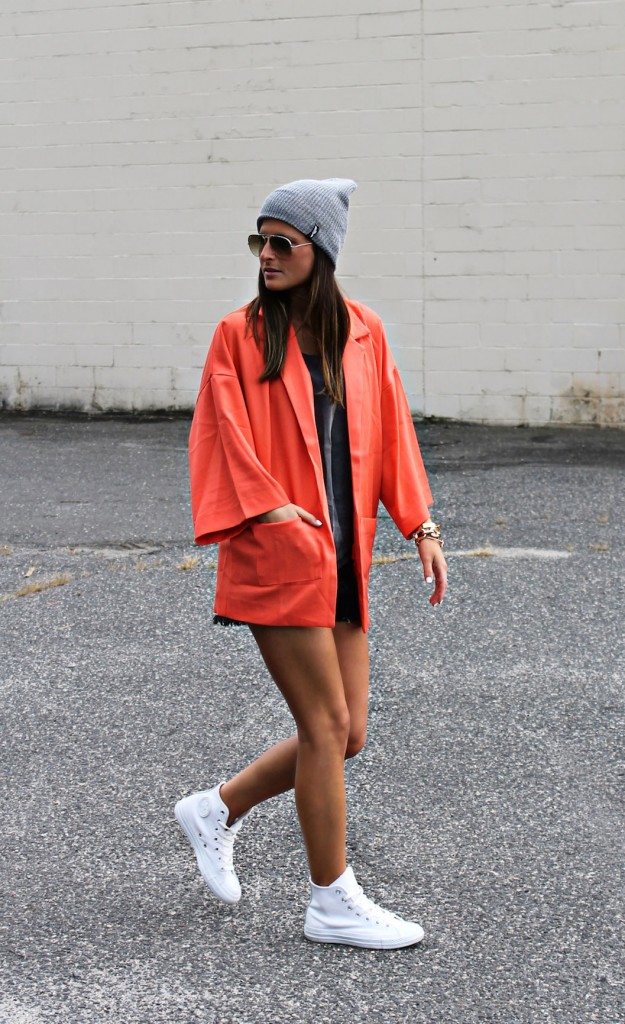 Known For: Teen Vogue Fashion Click Top 100 Bloggers, Fashion Indie and Lucky Magazine Contributor.
School and major: University of South Carolina, Graduated May 2014 with BA in Public Relations & Fashion Merchandising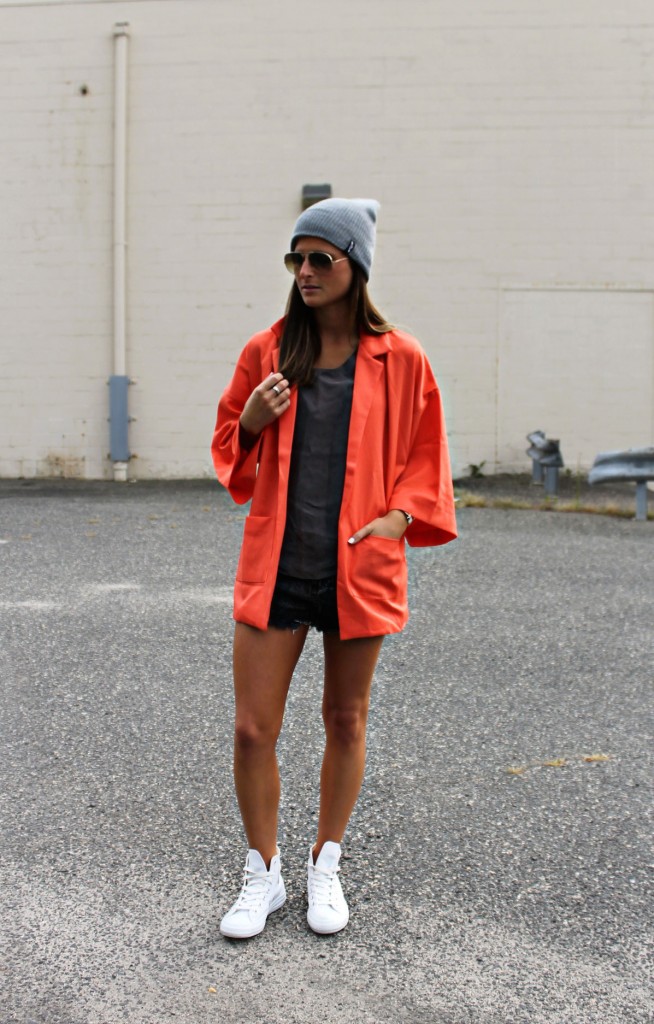 How would you describe your personal style?
My personal style is ever-changing, but can be described as versatile & transitional. I like to find pieces that serve more than one purpose, i.e. day to night, and can be easily styled into more than one standard outfit.

What is the inspiration for your looks?
I gather a lot of inspiration from people-watching and the street style of NYC. Fellow bloggers, both well known and up-and-coming, give me ideas on how to match things up or concepts to put my own twist on.
Where do you like to shop, and why?
I like to shop where I can afford the best quality for longer than one year. Topshop, Free People and occasionally Urban Outfitters and Forever 21 serve my clothing needs, but I'm very fond of Marshall's and online sites such as ASOS and Miss Guided.
What are some of your favorite pieces in your closet?
My ever-growing collection of slip-on sneakers because they work with virtually anything I put together and my recent birthday/graduation/Christmas/life-present – the Chanel classic flap bag.
What does fashion mean to you?
Fashion, to me, is an open forum to express myself each and every day. Not always will your mood be consistent, and the same goes for fashion. It's ever- changing, and the ability to wear how you feel on the outside is thrilling.
What do you think of UCOF's mission and presence in the fashion industry?
UCOF's mission and presence in the fashion industry allows for the creative expression of a youth individual that may not have the resources directly available, but has all the talent and drive to make his or herself known as a designer. That alone is an unbelievable gift that should not be limited, and UCOF's ability to provide students with the opportunity to continue creating encourages the empowerment within that can make anything possible for those individuals.