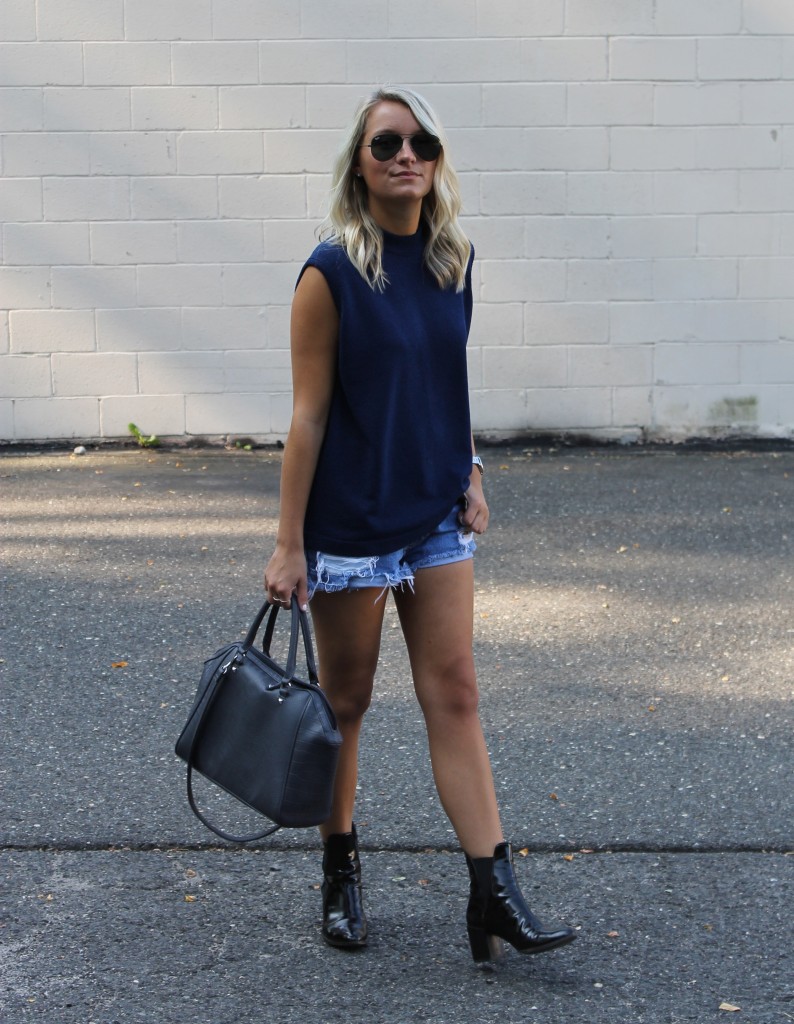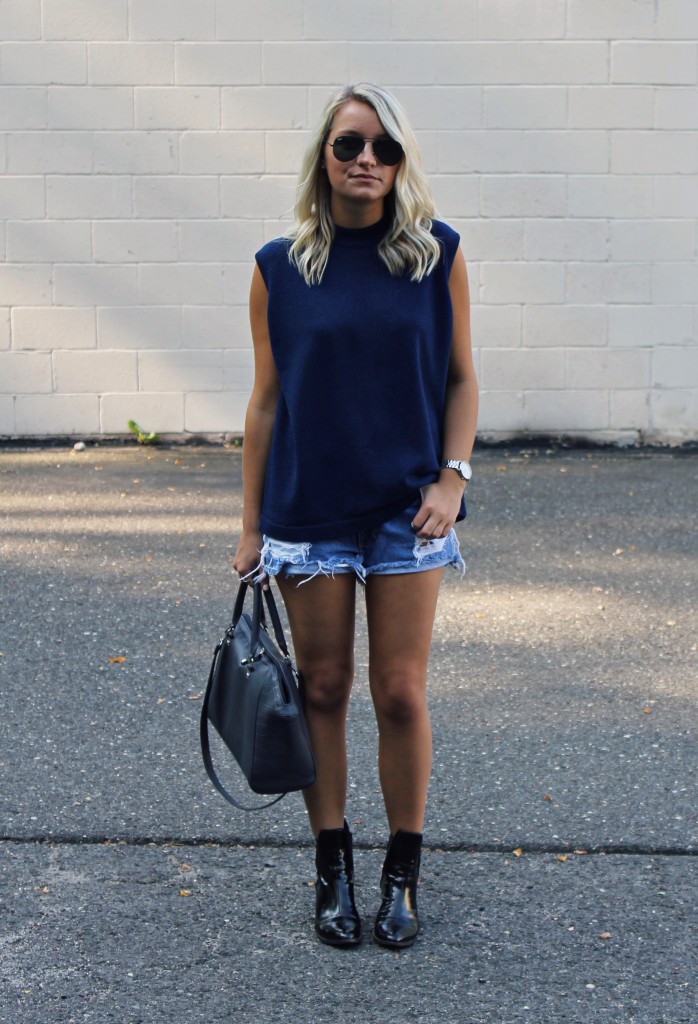 Name: Alyssa Schondel
Known For: Fashion Blog- Platinum & Penniless, Teen Vogue Top 100 Bloggers, Lucky Contributor
Age: 21
City: Middletown, New Jersey
Occupation: Sales Associate
School: Fashion Institute of Technology
Major: Advertising, Marketing and Communications major.
How would you describe your personal style?
I really like to keep it simple and comfortable. "Less is more" will forever be my motto; I never like to look too 'done up'. Bed head, 'no makeup-makeup', boyfriend jeans and a crisp white tee—these are all essential to my personal style. If I had to sum my style up in 3 words: resourceful, minimalistic and comfortable.